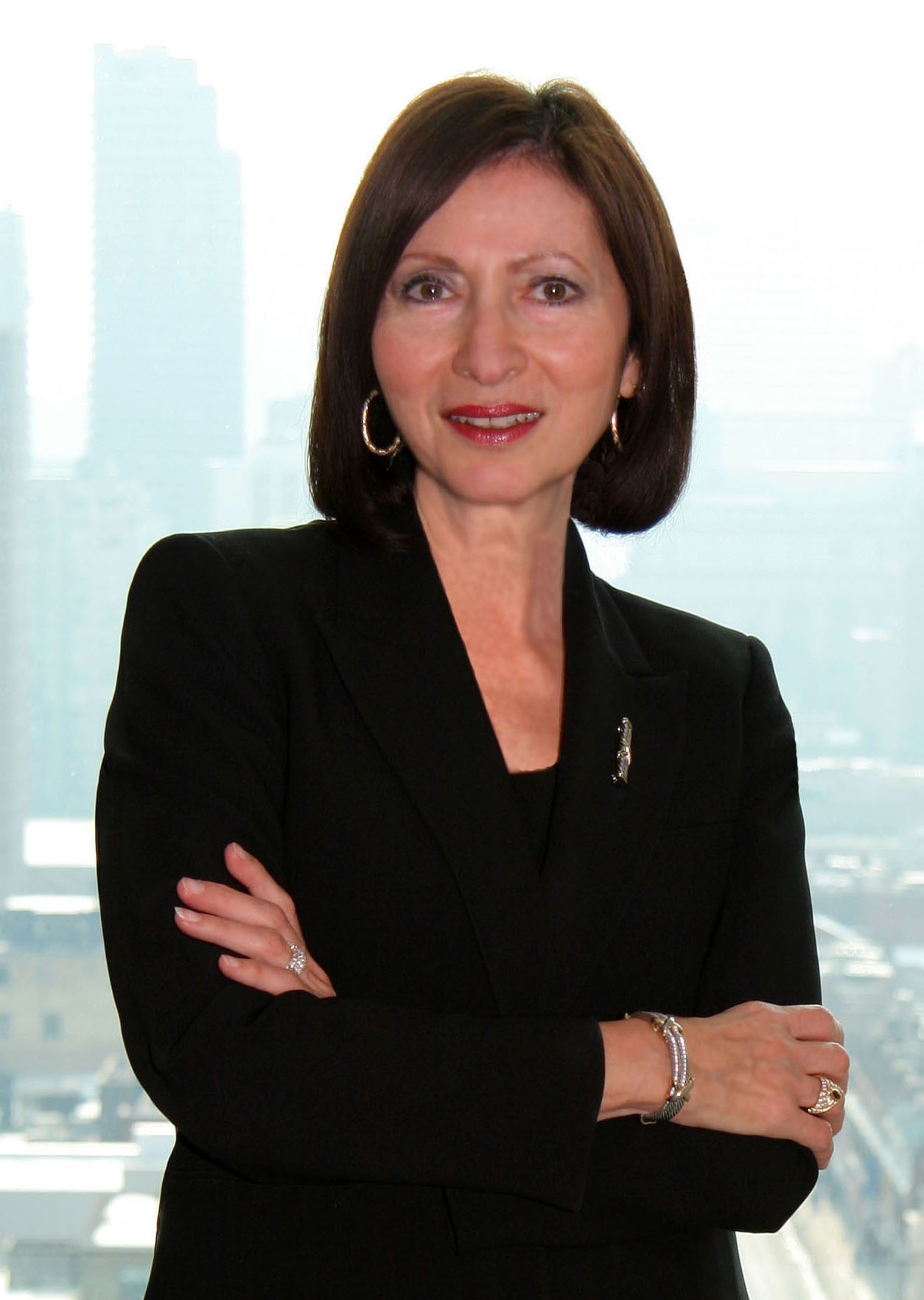 Title: The Vital Need for Privacy AND Security, by Design: Abandon Zero-Sum Paradigms in favour of Positive-Sum!
Speaker: Ann Cavoukian, Global Privacy & Security by Design Centre, Canada
For the Talk slides Please click here
For the talk video on YouTube please click here
Date: September 09, Wednesday
Date: September 09, Wednesday
Time: 16:50 – 17:50 (Israel, UTC+03:00)
14:50 – 15:50 (UK, UTC+01:00)
09:50 – 10:50 (EDT, UTC-04:00)
00:50 – 01:50 (AEST, UTC+10:00) – September 10
Bio: Dr. Ann Cavoukian is recognized as one of the world's leading privacy experts. Dr. Cavoukian served an unprecedented three terms as the Information & Privacy Commissioner of Ontario, Canada. There she created Privacy by Design, a framework that seeks to proactively embed privacy into the design specifications of information technologies, networked infrastructure and business practices, thereby achieving the strongest protection possible. In 2010, International Privacy Regulators unanimously passed a Resolution recognizing Privacy by Design as an International Standard. Since then, PbD has been translated into 40 languages! In 2018, PbD was included in a sweeping new law in the EU: the General Data Protection Regulation.
Dr. Cavoukian is now the Executive Director of the Global Privacy & Security by Design Centre. She is also a Senior Fellow of the Ted Rogers Leadership Centre at Ryerson University, and a Faculty Fellow of the Center for Law, Science & Innovation at the Sandra Day O'Connor College of Law at Arizona State University.
Cavoukian is the author of two books, "The Privacy Payoff: How Successful Businesses Build Customer Trust" with Tyler Hamilton, and "Who Knows: Safeguarding Your Privacy in a Networked World" with Don Tapscott. She has received numerous awards recognizing her leadership in privacy, including being named as one of the Top 25 Women of Influence in Canada, named as one of the Top 10 Women in Data Security and Privacy, andnamed as one of the 'Power 50' by Canadian Business. She was awarded the Meritorious Service Medal by the Governor General of Canada for her outstanding work on creating Privacy by Design and taking it global (May, 2017), named as one of the 50 Most Impactful Smart Cities Leaders (November, 2017), named among the Top Women in Tech (December, 2017), was awarded the Toastmasters Communication and Leadership Award (April, 2018), recognized among the Top 100 Identity Influencers (February, 2019), and most recently, she was named among the Top 18 Global AI Influencers within the AI & Tech Space (February, 2019), was awarded the 2020 Canadian Women in Cybersecurity Lifetime Achievement Award In Recognition of Your Outstanding Contributions to Cybersecurity and Privacy in Ontario (March 2020).